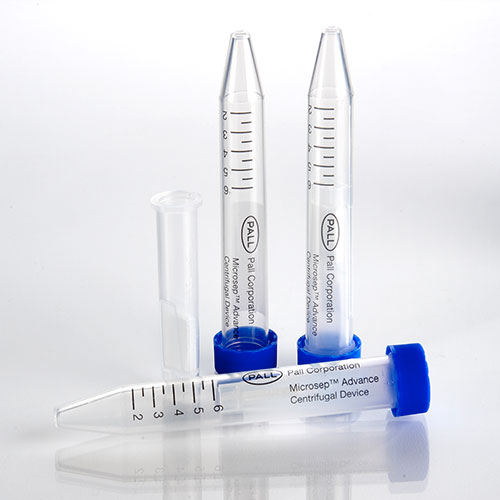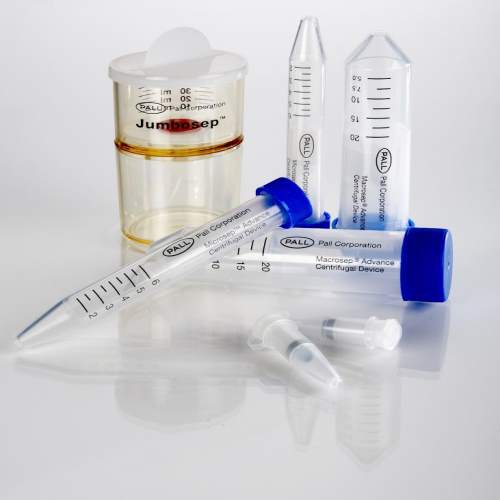 Need Help?

More Information

Microsep Advance Centrifugal Devices With Supor Membrane
Microsep Advance Centrifugal Devices with Omega Membrane
Description
Precise, Quick Recovery of Microliter Volumes
Achieve 50X concentration and > 90% recovery in just minutes
Deadstop feature prevents samples from spinning to dryness
Versatile Omega™ membrane is available in a variety of MWCOs
Color-coded and laser etched for easy identification
"Pall Laboratory products are designed for laboratory applications only. This product is not approved for use in medical, clinical, surgical or other patient applications. If you require further assistance in product selection for your chosen application, please contact Labcustomersupport@pall.com or call 1-800-521-1520."