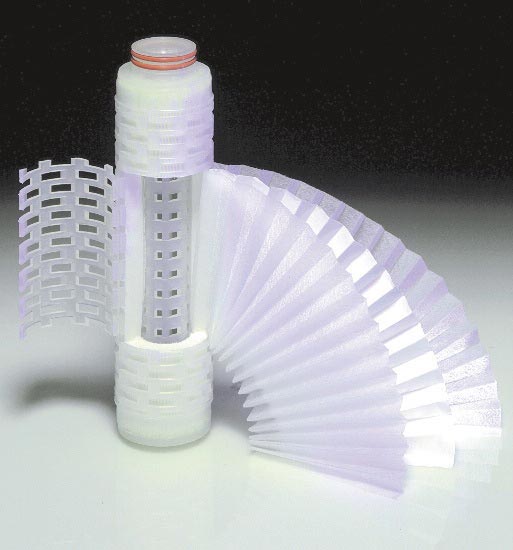 Product ID
PFT1040USM7W480
Micron
10 µm
Unit of Measure
EA
Min Order Qty
1
Micron
5 µm
Unit of Measure
EA
Min Order Qty
1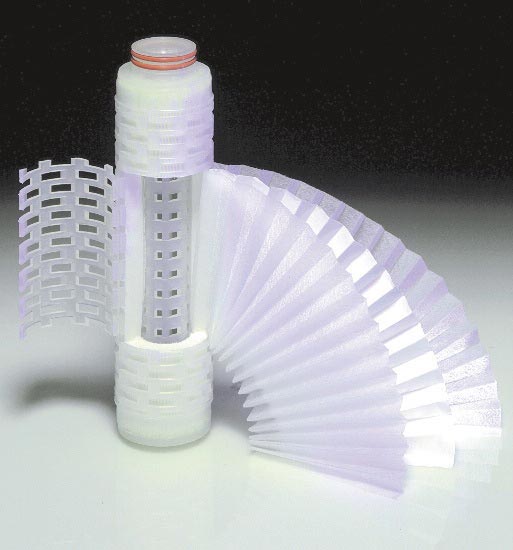 Product ID
PFT0830USM7W480
Micron
0.8 µm
Unit of Measure
EA
Min Order Qty
1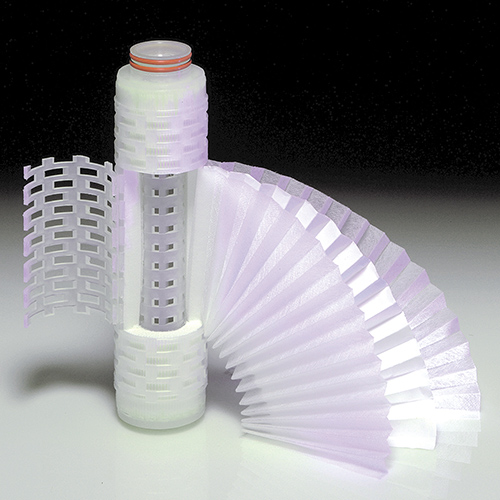 Product ID
PFT530USM7W480
Micron
5 µm
Unit of Measure
EA
Min Order Qty
1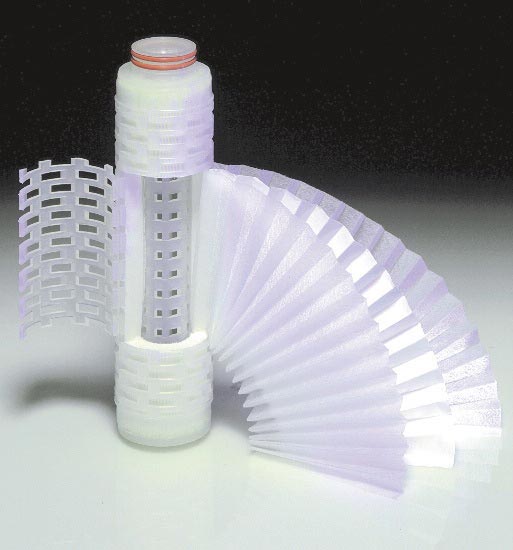 Product ID
PFT1020USM7W480
Micron
10 µm
Unit of Measure
EA
Min Order Qty
1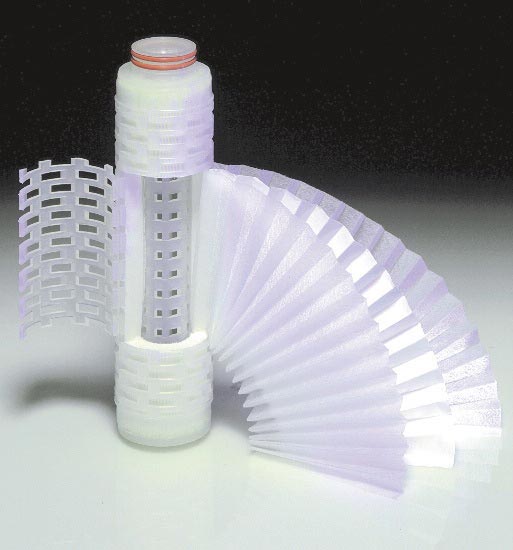 Micron
0.8 µm
Unit of Measure
EA
Min Order Qty
1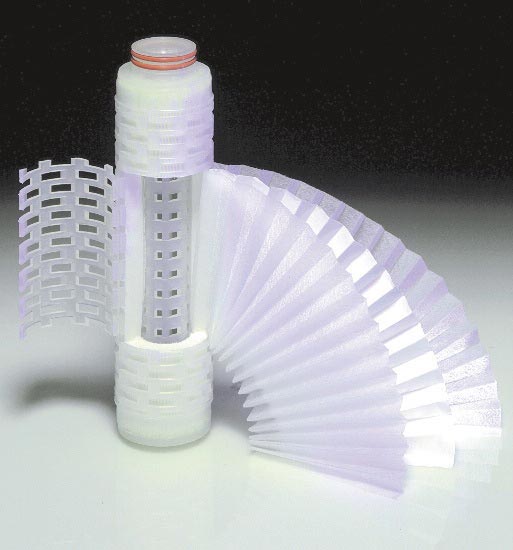 Product ID
PFT1030USM7W480
Micron
10 µm
Unit of Measure
EA
Min Order Qty
1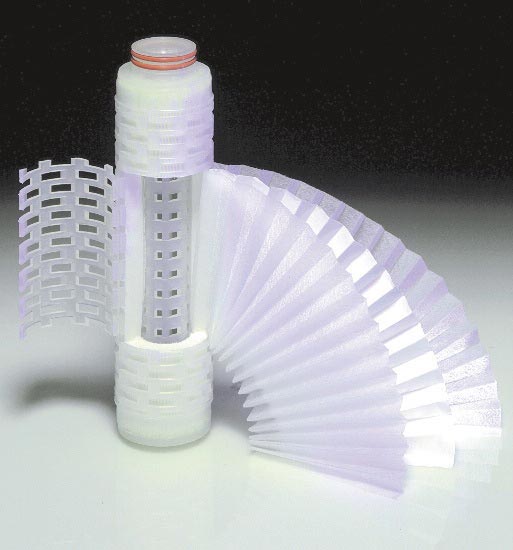 Product ID
PFT3030USM7W480
Micron
30 µm
Unit of Measure
EA
Min Order Qty
1
Micron
0.8 µm
Unit of Measure
EA
Min Order Qty
1
Micron
0.25 µm
Unit of Measure
EA
Min Order Qty
1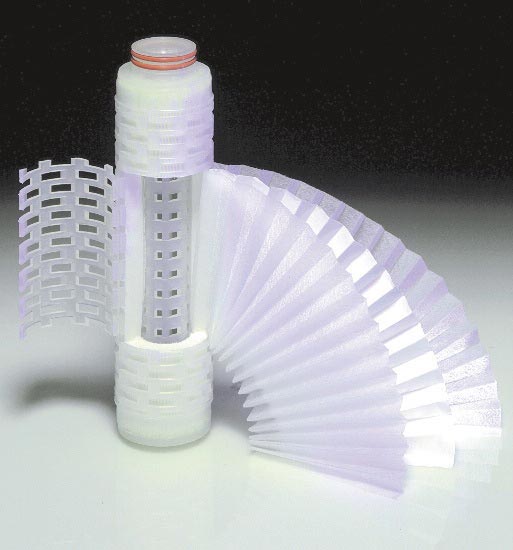 Micron
3 µm
Unit of Measure
EA
Min Order Qty
1
Poly-Fine II cartridges are a proven filter solution for consistent and effective particle removal in liquid food and beverage applications.
Description
The Poly-Fine II element is a high area, pleated all-polypropylene depth filter frequently used in a wide variety of applications for particle removal. It is a cost-effective choice for final particle removal, or for pre-filtration, including reliable protection of final membrane filters.
Poly-Fine II filter media is the result of the latest in Pall proprietary technology and application expertise. Poly-Fine II media features a highly consistent pore structure with narrow pore size distribution, making it ideally suited for the capture of non-deformable contaminants, particulary those characterized by relatively narrow particle distribution.
Features and Benefits
Features
Benefits
Proprietary melt blown, pleated media with high dirt holding capacity

Consistent particulate retention and protection of final liquid membrane filters

Cost-effective filtration